So, you're contemplating a switch over to the virtual world to give your business that extra boost because, well, let's face it, running your own company is tough enough and with a little less worry and a little more time to yourself life could be that much more enjoyable.
Remember the days when you were just starting out and you had high hopes that you new business venture would take off so that when you reach the wise and (not so) old age of 60 you could cash in your retirement fund and watch the next generation pour their blood, sweat and tears into the legacy you've created. And look at you now…. A fully committed, successful business owner. High Five!! But why stop there, why not push the boundaries and break the barrier of what society considers successful. Why not go virtual and explore the benefits of the online world.
Here are a few ways that we at Turn Key Receptionists can help you break the barriers of success and improve the company that you worked so hard to evolve.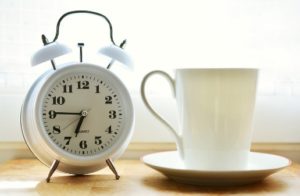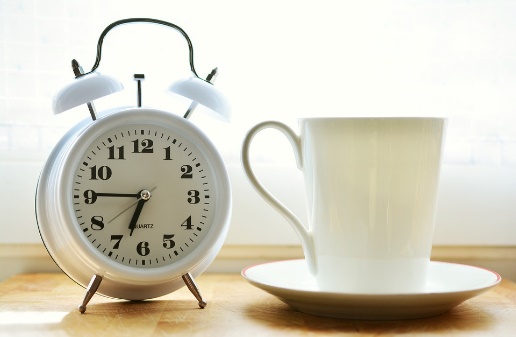 1# Increased Productivity
We at Turn Key Receptionist understand how valuable your time is. Whether you are on a job site, have popped out for a meeting or taking a well-deserved holiday, rest assured that our virtual receptionist service has your back and are available to answer any calls in order to allow you to do what you do best. We're here for you from the minute you take your first sip of coffee in the morning until the moment you lay your head on your pillow at night. Let our team warmly greet callers, connect the calls you want, and take thorough messages for the rest, setting you up with the details you need to make informed follow-up calls—so you can catch up with customers when you're ready or have minimal interruptions when you're not.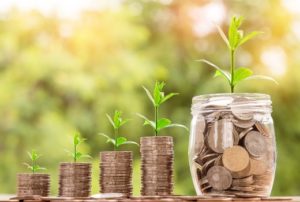 2# Saving Costs
Employing (and paying) a full time or even a part time receptionist can be costly. Outsourcing staff for holiday or sick leave adds to the expenses and can put strain on smaller businesses. Let's not mention the cost of buying and installing front office furniture and equipment. Also taking into consideration the person who has just set up their own business or is still considering the idea. It's unlikely that you have an unlimited budget to work with when setting up your own business (and if you do, Congratulations!) Rather invest in us so that you can invest more into other areas of your business. We are fully equipped with the latest call answering technology and management systems.  Our software and equipment is fast and reliable and we have IT specialists on stand-by…. Just in case.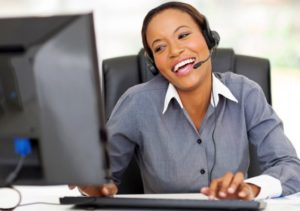 3# Customer Relations
It's rather simple to set up an automated answering menu or machine greeting but what effect does this have on your business? I'm guessing a poor one. People like to feel important and well cared for and that's exactly the approach we take with your clients.  We give them the attention and care that they deserve. We build relationships with them so they feel that nothing is too big or small of a task. This approach keeps your clients coming back instead of feeling like just a number waiting to be heard via an automated answering machine. In a recent survey over 65% of callers said they prefer to speak to a live person rather than an automated machine. Think of the affect this may have on your business and why TK Receptionist is the best solution for you.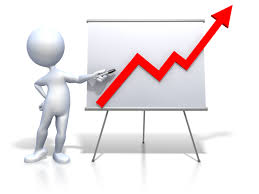 4# Increased Sales
Introducing special deals or new products to your business grabs the attention of potential new clients. I mean, who doesn't love saving a few extra dollars each month?! We understand that you don't always have the time, energy or extra resources to promote your business so why not let us do it for you. All we require is a heads up on any new specials and we'll inform callers on your behalf. Word of mouth is a great tool to use, if used correctly and that is what we excel at.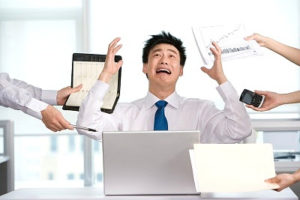 5# Professionalism
Bad day? We all have them. You may be tired because the neighbours dog kept you up all night. You're running late for a job or appointment because the kids took their time getting ready for school this morning. It's been a long day and an ice-cold beer sounds better than having to deal with clients. You might just not have the energy to deal with people today. That's where we come in. Our team is highly trained, intelligent and passionate about looking after YOU and your business. We are experts in customer service and believe that a helpful and friendly persona can change even the disgruntled customer's mood around.  Did you know that people are twice as likely to share bad experiences than good ones and, in this day and age, news certainly goes the distance? Investing in a call answering service allows you to have bad days without your clients ever knowing.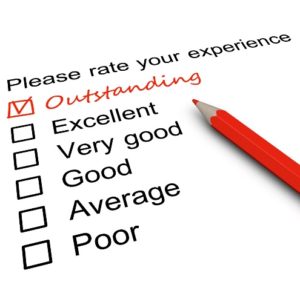 6# Customers Love Us
It's true, and happy customers are those that keep coming back. So many companies (the bigger one's especially) utilize boring and monotone automated answering menu's that are exciting enough to put us to sleep. So, imagine the delight of having a bright and cheerful voice on the other end of the line that is ready to help answer any queries. It makes you feel special right? It's so frustrating when you have to hang on the line while trying to remember if it was option #1 or option #4 that would get you closer to your enquiry or if your question even has an informative enough answer.  We are more than just a pone answering service. We're the cherry on your chocolate sundae.
After reading all that, it's hard to understand why people still employ full time receptionists. Going virtual is simple, stress free and cost effective. It's what you need to take your business to the next level, to stand out from the rest and to succeed in ways you never thought possible. And the best thing about it…. It requires no extra effort on your part.
Our virtual receptionists love what they do and have a genuine interest in not only working with customers but seeing your business grow. We take pride in the opportunity to be a part of your success.